Transparency & Accountability
Transparency and Accountability go hand-in-hand in Talha Group. TG defines transparency and accountability as sharing clear, accurate, and relevant information about its business policies, practices, and products. It is about knowing what the company is doing and remaining accountable for its activities and how the company is disclosing relevant information publicly in a transparent and accountable manner.
Transparency contributes as a prime portion for the company's industrial sustainability and well-being as it builds up a sense of accountability. It continues to be a priority for TG to ensure that all its business activities are transparent and accountable. The company opts for sourcing raw materials responsibly, manufacturing and trading ethically, treating its people fairly and utilizing its workforce diligently.
Scope
We are taking anti-corruption stands policy in all the areas of our operation and reach. Our policies and procedures all discourage anti-competitive and anti-corruption behaviors within the control of our organization. We have supplier and customer outreach programs to help them commit to the same accountability and transparency to eliminate corruption in our community. Fight against corruption in the industry to promote heartly competition and transparency in the entire supply chain.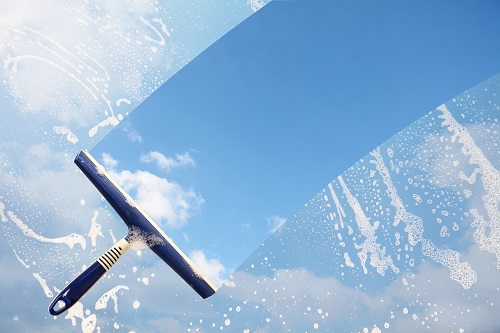 1. Responsible sourcing of raw materials
2. Ethical manufacturing and trading
3. Risk assessment and due diligence
4. Workplace democracy and fair labor practices
5. Internal standards and policies
6. Collaboration with international and local social audit authorities