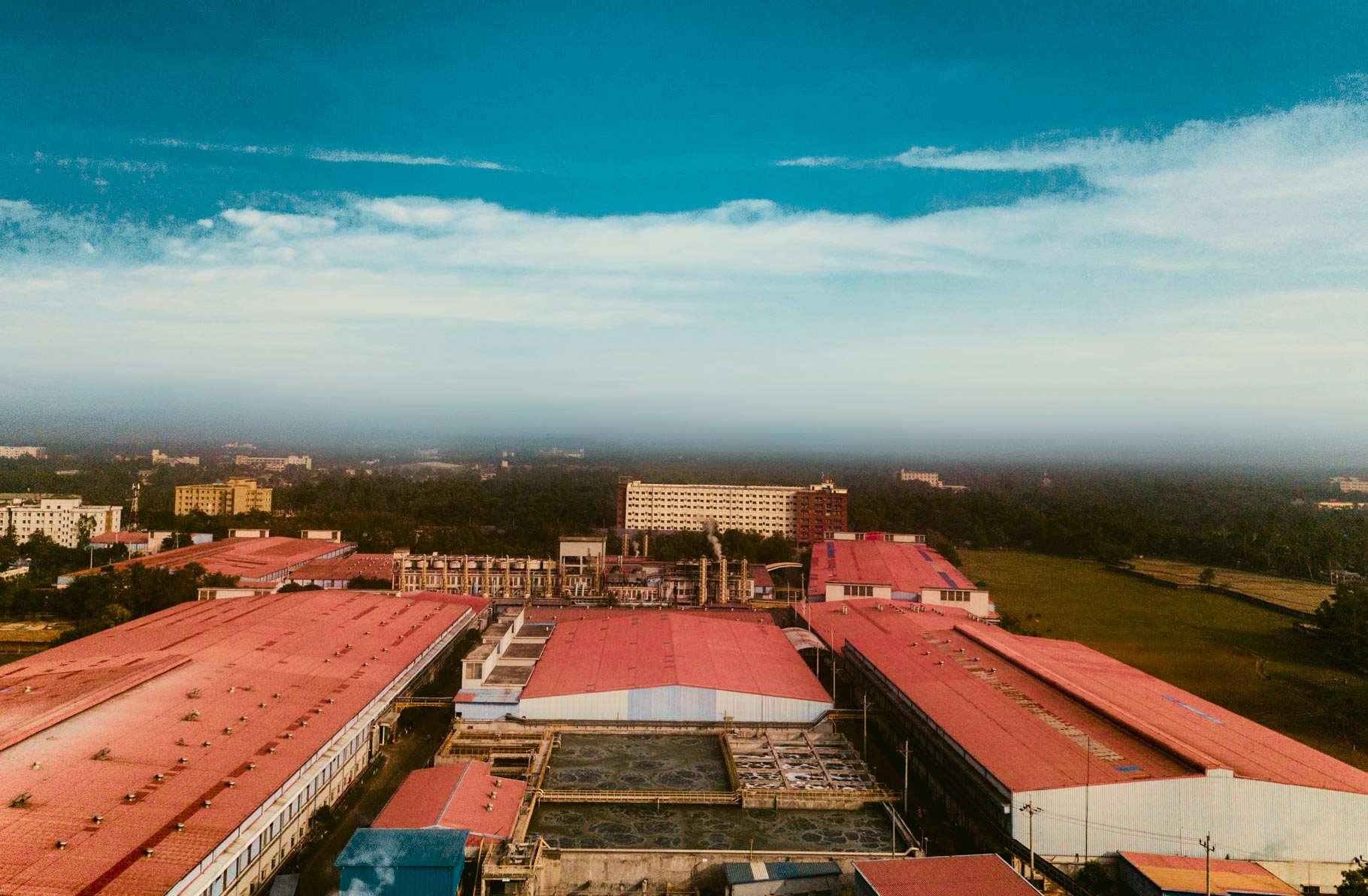 Starting off the greatness
On this year, A concern of TG starts manufacturing premium terry towels to export worldwide.
Footprint of success
NTTML receives the national export trophy from Prime minister Sheikh Hasina.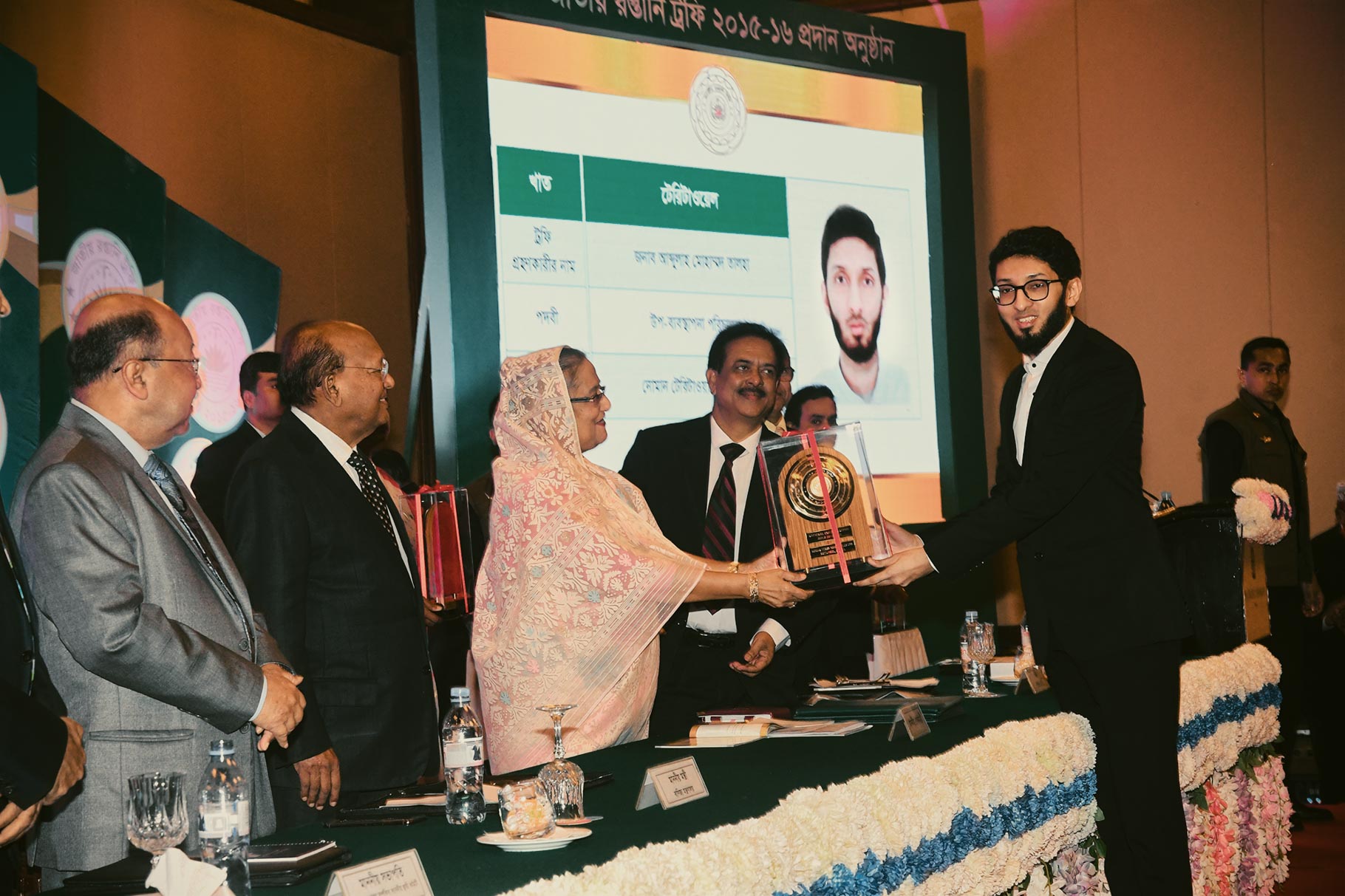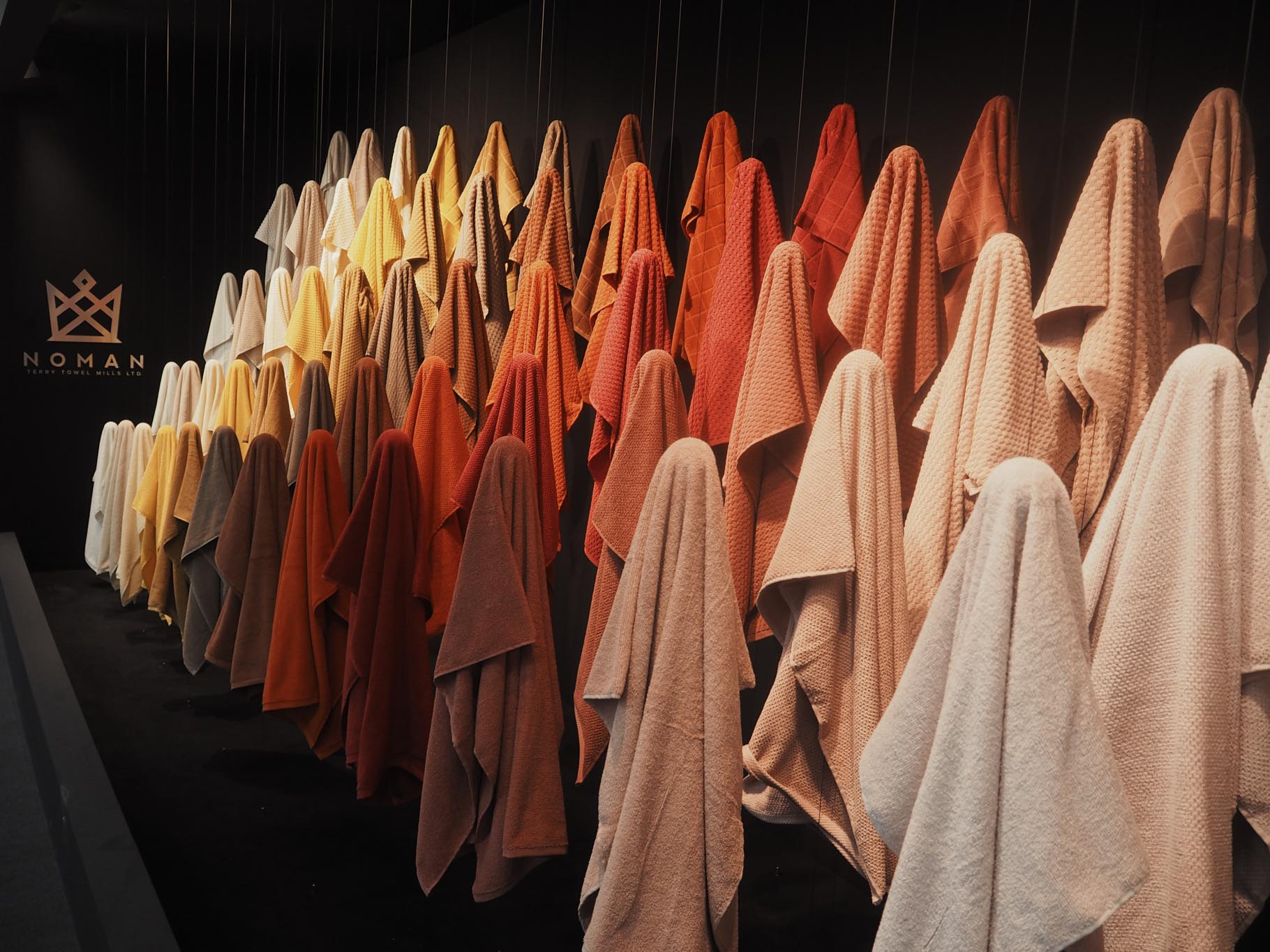 Going global
TG was exhibited in prestigious New York Home Fashions Market Week.
The Founder's Journey
TG was invited by Oracle Corporation to attend.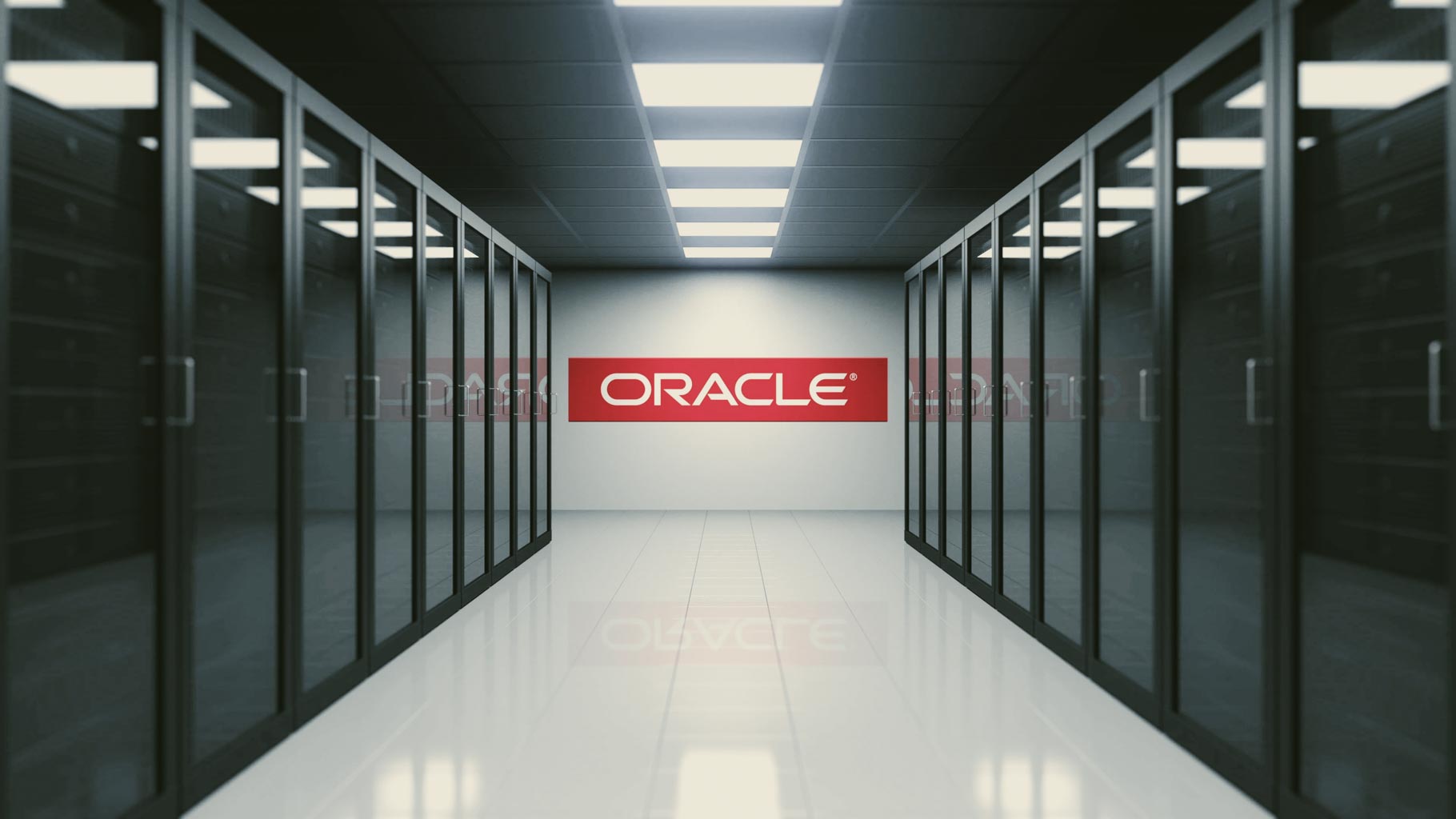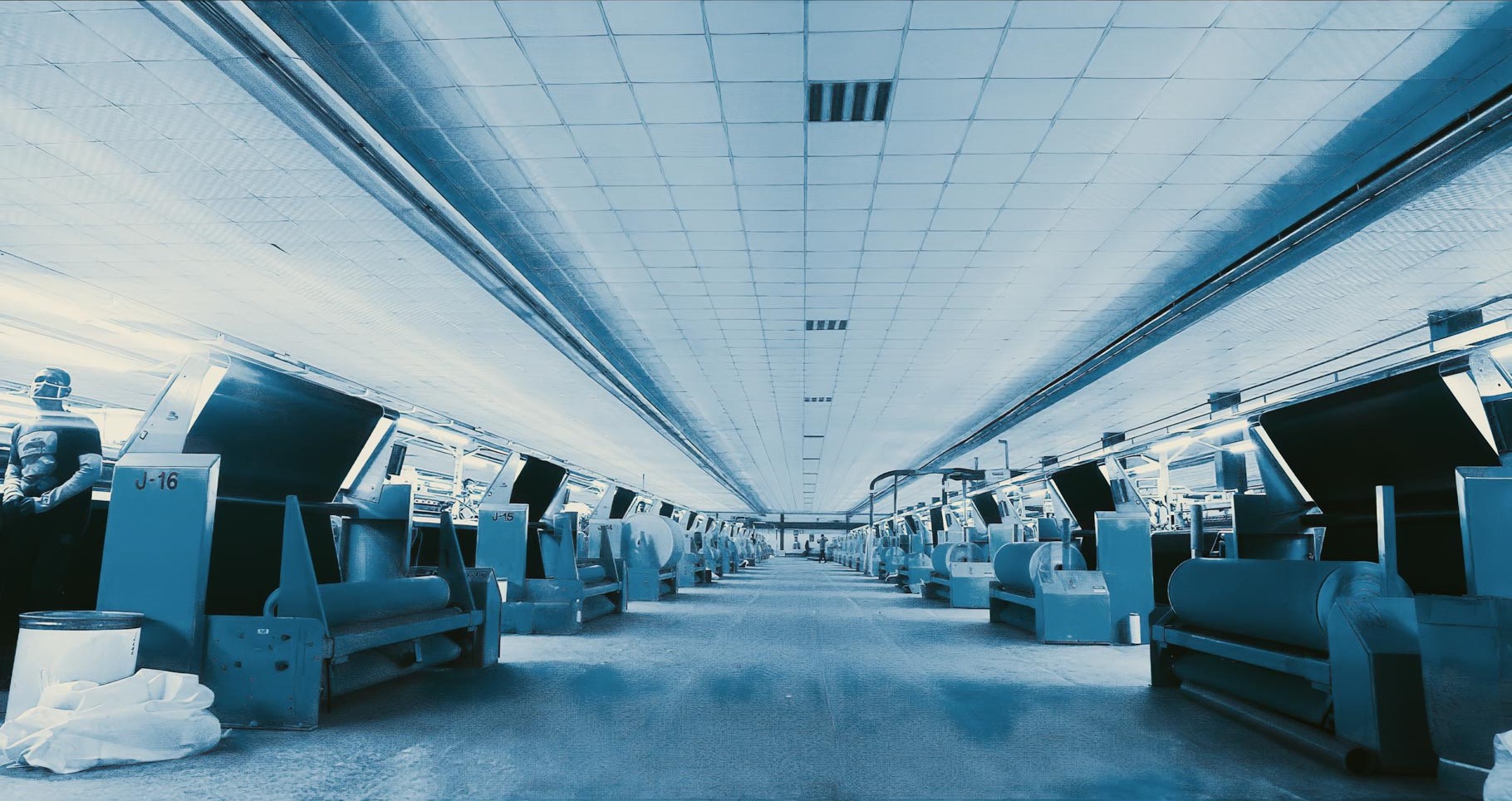 The Founder's Journey
Nice Denim Mills Limited begins operations after Mr. Abdullah Mohammad Talha is named CEO.